Electric Lighting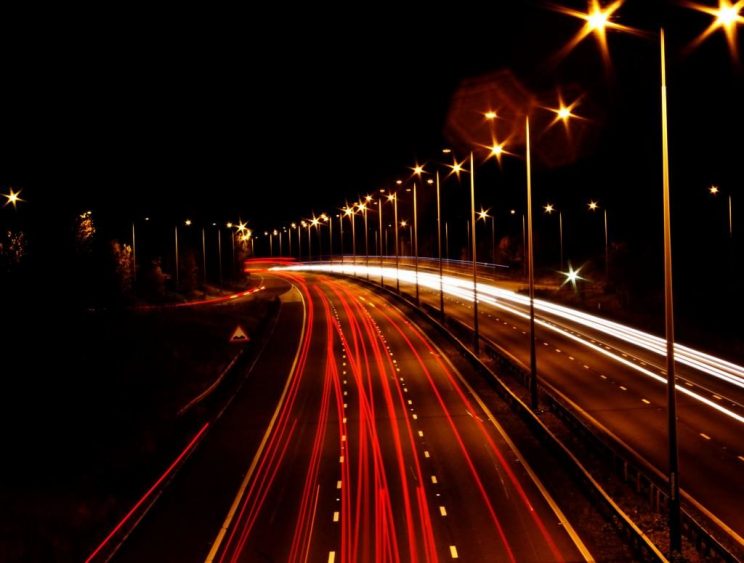 The solution of Link Technologies
Utilizing advanced telematics technologies, Link Technologies has developed an integrated power management and remote control system for municipalities and regions that offers the following:
Creation of an electronic platform for the proper management and monitoring of the electric lighting network
Monitoring of luminaires or groups of luminaires (position, status, intensity, etc.) on an electrical network map
Record network consumption statistics in real time
Recording of historical network operations (number of faults per month, maintenance, etc.)
Identification of changes in the electrical load of the network for possible damage
Automatic alarm system in case of failure
Create a mobile app with comment / remark support
Interfacing with third-party systems (ERP, warehouse system, etc.).
Advantages
Summarizing the benefits of installing the electric lighting system, you can:
Reduce CO2 emissions and save up to 50%
Improvement of the ecological footprint
Saving resources (maintenance, purchase of consumables, human labor, etc.)
More efficient management of the power supply network
Direct detection and resolution of faults in the electric lighting network
Reducing accidents (drivers and pedestrians) due to poor electric lighting and enhancing people's sense of security.
Increase lamp life and 30% reduction in maintenance cost of the power grid.
The remote control system is capable of supporting communication with external systems (eg traffic monitoring systems, weather conditions, etc.) in order to automatically adjust the parameters of the electric lighting (intensity, duration, etc.) in specific situations where it is required (eg road accidents, increased road traffic, extreme weather events, etc.).