Link's Smart Parking Management System is the ideal solution for municipalities to monitor designated parking spaces, by providing real-time parking information, and guiding drivers to unoccupied parking spaces. Consequently, unnecessary cruising in search of a parking spot will be practically eliminated and the city will benefit from reduced pollution and congestion. The system can be installed in both outdoor parking areas, or indoor garages.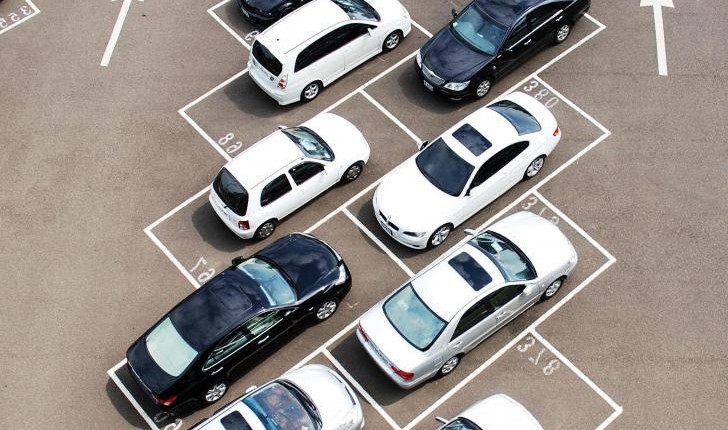 Parking Sensors
Parking Sensors are placed on the ground and monitor whether the parking space is occupied or vacant.
Gateways
Gateways communicate with the Parking Sensors, collect parking availability data, and send them to the Municipality control center.
Electronic Information Displays
Information Displays are placed in key locations to inform drivers of available parking spaces.
Mobile App
The information collected by the Parking Sensors (parking availability) is displayed on the Information Displays and on the mobile devices of the drivers, through a native mobile app. Through the same application, the drivers can pay the parking fee.
Benefits
Inform drivers of real time parking availability.
Efficient utilisation of existing parking spaces thereby maximizing capacity.
Increased revenues for the Municipality.
Traffic control authorities are provided with real-time information and location regarding illegal parking instances.
Reduced congestion in the city.
Reduced pollution and improve the air quality.
Fine control over long-term and short-term parking locations