Water Supply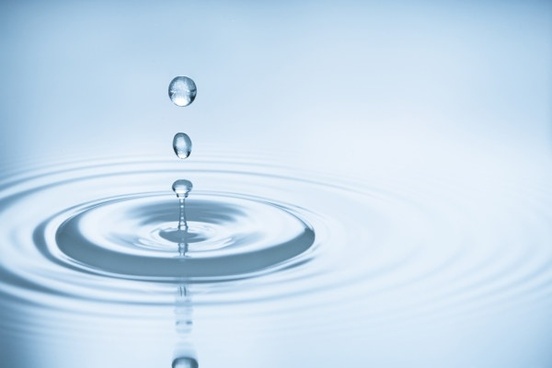 SkyMeter Hydroedition is placed on the water supply and offer the following features:
Highly accuracy of water flow measurement  R160
Features a long-life magnetic flow sensor (pulse output)
Sends measurement data wirelessly
Remote valve control (opening / closing of the solenoid valve)
NFC to instantly recognize the meter (contactless)
Internal tamper sensor installed
Motion sensor with immediate alarm in case of activation (anti-tampering)
Remote monitoring of battery status
Ηas an internal shut off valve
Valve control can be automatically scheduled (eg. switch off between 12: 00 – 14:00)
a dedicated LoraWAN radio module
easy battery change without the need to open the body
Certifications MID 2004/22/EC και EN 14154-1:2005+A2:2011.
BENEFITS FOR THE WATER SUPPLY COMPANY
Physical visit and recording of measurements are not required
Elimination of inaccessible meters
Remotely control equipment
Managing the shut off valve
Automation of the water-monitoring process, freeing up staff to utilized in more productive ways
Weekly updates of each customer's gas usage, allowing for more regular billing
Eliminate human error from water usage recording process
Ability to connect other sensors (pressure, temperature, pH etc.)
Immediate notification of incidents (malfunction, tampering, etc)
Decrease errors in accounts, re-checks, complaints
Predictability and consumption patterns per subscriber, group subscribers. Access to a wide-range of statistics to guide business decisions
Full history and consumption profile
Ability to analyze data in a Geographic Information System (GIS)
BENEFITS FOR THE CONSUMER
View statistics and historical consumption data
Email / SMS alerts for leaks, off-peak consumption, etc.
Full view of consumption with detailed bills and graphs (per hour / day / week, etc.)
Total consumer information for annual water use
Subscriber information (telephone, Internet, etc.), value added services.